Travel Professionals Aren't just Planners,Learn all of what a Travel Agent in 2021 Does
Written By: Tom Ogg, Founder and Co-Owner – TravelProfessionalNEWS.com
It always amazes me about the misconception that consumers have on what travel professionals actually do. Many think that being a travel agent is all about traveling all over the world for free and recommending the various hotels, resorts, cruise ships, all-inclusive resorts and destinations that treat them like royalty. Nothing could be further from the truth.
The simple fact is that being a travel agent in today's world of travel is a profession that requires a multitude of skills and in-depth knowledge of all aspects of operating a small business. People are drawn to the business because of a passion for travel and a gregarious attitude that can help people make their travel aspirations come true. The satisfaction of helping people experience their bucket list travel dreams is what motivates travel agents to gain the experience and knowledge that is necessary to drive their business.
The various aspects of operating a travel business require that you wear a number of hats and tackle a number of tasks during the normal day's activity. So let's take a look at what travel professionals actually do.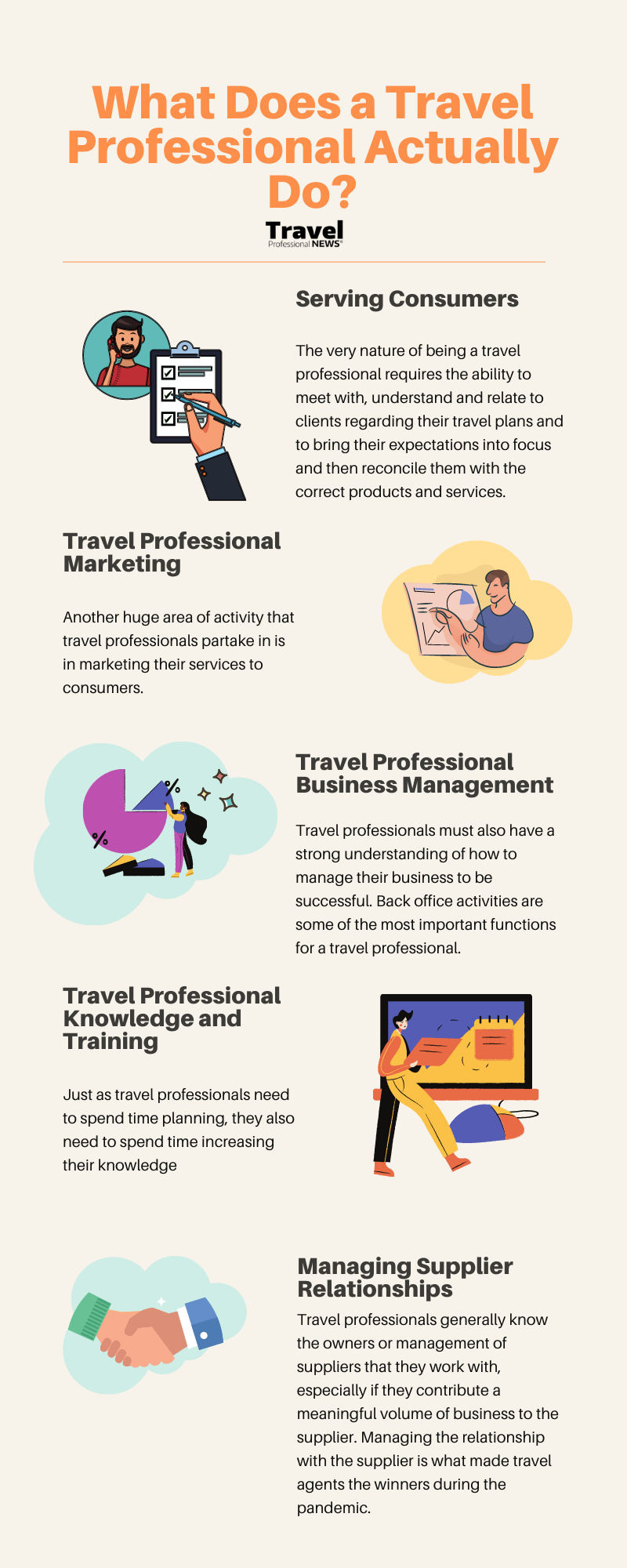 Serving Consumers
The very nature of being a travel professional requires the ability to meet with, understand and relate to clients regarding their travel plans and to bring their expectations into focus and then reconcile them with the correct products and services. Here are the elements that make up doing the work successfully.
Research
Much of what travel agents do during the day is research the various components that will make up a client's vacation. Depending on what vacation type a client is requesting, it may require a lot of research, or if the client is coming to you because of your expertise and specialty, it may take very little research for that particular client. Obviously, the more research that is necessary to consummate a sale the lower the potential profit since so much time is invested in the research portion of creating a vacation for a client. This is the reason many travel professionals tend to specialize in handling complex transactions that would require a huge investment in research for someone that does not specialize in that niche.
Presentation
Once vacation plans have been researched, it is time to create a presentation for the client detailing all of the elements making up the vacation. Many agents use layout software such as Adobe InDesign to create interactive flip page books using video, audio, photos, graphics and animations to dazzle their clients. Creating engaging books, magazines and brochures is what sets travel professionals apart from their less talented competition.
Consulting
After all the research is done and a presentation put together, it is time to meet with the client(s) to consult with them on their vacation choices. This may be done in person, on a teleconference, using social media live broadcasting or some other vehicle that allows for you to communicate the vacation concept to them. Client consulting requires great sensitivity and salesmanship and will lead to long term relationships where your clients learn to appreciate your knowledge and skills.
Execution
Once a client has accepted your proposal for a vacation plan it is now time to go to work to get all of the components confirmed, draft a final itinerary, collect deposits and final payments, liquidate the file by paying suppliers and create final travel documents. While all of this is taking place, travel professionals are also price checking to make sure that prices have not been lowered or upgrades offered. Before the client's departure, they will reconfirm the various elements of the itinerary to make sure that there are no surprises that the client may run into. They will continue reconfirming elements throughout the vacation on behalf of the client. Finally, should something go wrong such as delayed flights, medical emergency, itinerary changes or substitutions, then the travel profession may again get involved to help alleviate any problems. This is just one benefit travel professionals offer as they are there to make everything run smoothly and professionally on the client's behalf.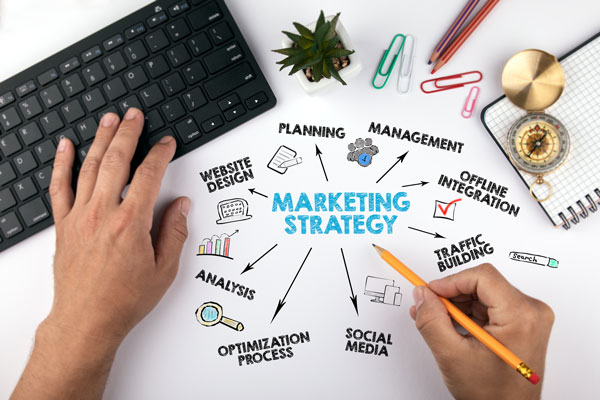 Travel Professional Marketing
Another huge area of activity that travel professionals partake in is in marketing their services to consumers.This requires a good amount of knowledge in the following areas.
Traditional Marketing
Having the ability to speak in front of groups and making engaging presentations is just one form of traditional marketing. Printed materials such as ads, books, brochures, flyers and billboard advertising are elements of traditional marketing that a travel professional needs to understand and have the capacity to create. Using direct mail is another aspect of traditional marketing. Suffice it to say that knowledge of traditional marketing is quite important for a travel agent.
Digital Marketing
Along with traditional marketing, digital marketing is extremely important. Digital marketing is like traditional marketing with the exception that rather than print, the process is digital. A digital database is used to send digital content to consumers via email, text, SMS and other distribution conduits. Rather than speaking in person to a group, you would use teleconferencing, webinars or social media "Live" platforms. Digital books, ebooks, brochures, flyers and video all play a roll in digital marketing for travel professionals. Digital advertising is also a critical element that travel agents must be competent at.
Social Media Marketing
Of course, social media is one of the ways that travel professionals stay in touch with their clients and also look for new potential clients. Having a rock solid understanding of marketing using social media is very important for a travel professional, as having a strong social media presence is critical for a successful travel business.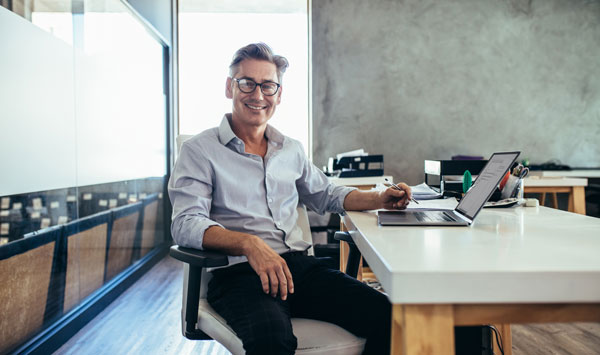 Travel Professional Business Management
Travel professionals must also have a strong understanding of how to manage their business to be successful. Back office activities are some of the most important functions for a travel professional. Here are some of the more essential areas of the travel professionals skillset.
Planning
Travel professionals need to spend time on their business plans and marketing plans. Both need to be updated as the weeks and months go by. Without planning, the agency stands the chance that it may go off target.
CRM Management
Probably the most important asset of a travel agency is the client list. Maintaining detailed information regarding your clients in a CRM, or "Client Relationship Management" program is crucial. The database located in the CRM needs to be updated with each new communication with a client in order to be up-to-date and effective.
Accounting
Every business needs to stay on top of their accounting, both for tax and management purposes. Travel agencies are no exception to this fact. While many host agencies handle most accounting functions for their independent agents, it is paramount that a travel professional know exactly where they are financially at all times.
Personnel Management
Many travel professionals have recruited sub-agents that work under their agency and managing their work flow is an important aspect of what a travel professional spends time on.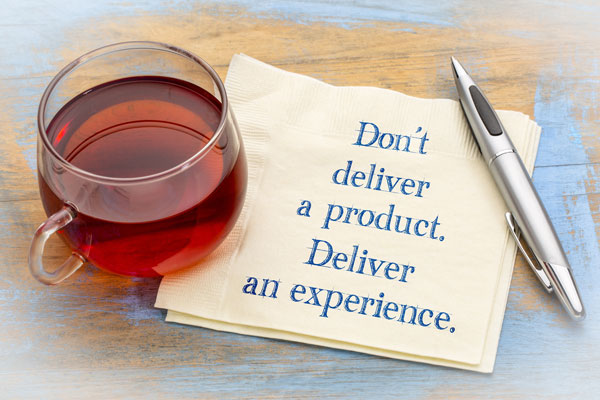 Travel Professional Knowledge and Training
Just as travel professionals need to spend time planning, they also need to spend time increasing their knowledge. Here are the areas to consider.
Webinars
Suppliers, host agencies, trade associations, trade press, travel educational organizations and others offer training webinars on a myriad of topics that may be of interest depending on your specific niche. Webinars are generally stored on websites such as Travel Professional NEWS so that they can be viewed upon demand.
Supplier Presentations and Training
Major suppliers offer travel agent training programs and certifications. These are well worth the time if you intend on selling their products. The training will give you an expert level of knowledge in order to sell the products and also put you on the short list of their preferred agents.
The Travel Institute
TTI is the organization that offers professional certification of travel agents and has several different programs. Being a CTC (Certified Travel Consultant) indicates you have reached a professional level of knowledge in the travel industry. They also offer a CTA, CTIE and Destination Specialist certification. If you are new to the travel industry TTI offers a TRIPKIT that provides you all of the information you need to get started.
Trade Conferences
Throughout the year there are several trade shows and conferences specifically for travel professionals. They are usually held in destinations that travel agents need to know about and may include property inspections, ship inspections and so on. They all offer training opportunities for travel professionals.
Personal Travel Experiences
Nothing elevates your knowledge to expert level faster than your own personal travel experiences. Knowing a destination from personal experience is what clients are looking for. Being able to answer detailed questions about a destination will enable you to sell that destination with total confidence.
Familiarization Experiences
Depending on your productivity with a supplier, you may be invited to join a familiarization trip for a resort opening, a cruise to nowhere on a new cruise ship or a tour of a destination. These familiarization experiences work for a number of reasons. They will include seminars, site inspections, cocktail parties, meals and sightseeing. These are excellent ways to discover new products and destinations to sell.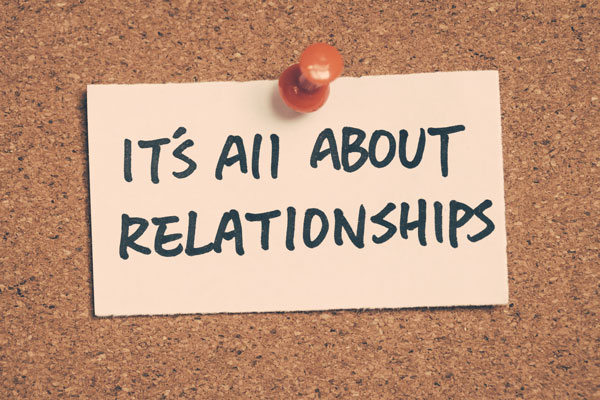 Managing Supplier Relationships
Travel professionals generally know the owners or management of suppliers that they work with, especially if they contribute a meaningful volume of business to the supplier. Managing the relationship with the supplier is what made travel agents the winners during the pandemic. Being connected to the owner or management of a travel supplier allows the travel professional to make things happen like refunds, upgrades and other client benefits that other distribution channels cannot. Maintaining strong relationships with your preferred suppliers pays off in so many positive ways.
As you can see, travel professionals manage a great number of tasks in a given day. I hope this sheds clarity on what travel professionals actually do.