Written By: Geoff Millar, Owner – Playa Resorts Jamaica, Ultimate All Inclusive Travel
This month we are going to finish our look at the Playa Resorts located in Jamaica. These resorts are the Jewel Resorts located on the Ocho Rios side of Jamaica. These resorts used to be other resorts, so these are rebuilds not brand new resorts. The Jewel Paradise Cove used to be the old Hedonism III and the Jewel Grande used to be the Palmyra Resort. It sits just outside Montego Bay close to Rose Hall and has the 3 tall high rise buildings. Playa Resorts used to own the Jewel Runaway Bay and the Jewel Dunns River but have since sold these two resorts. I just found out that these two resorts will now be managed by Sandals Resorts. It is funny how things come full circle as the Jewel Dunns River started out as a Sandals Resort, the Sandals Dunns River.
The first one we will look at is the Jewel Grand Montego Bay. This resort was initially built as the Palmyra and was going to be a condo development. It then became the Palmyra Resort and was then sold to Playa Resorts and became the Jewel Grand Montego bay. It is a 3 tower high-rise resort sitting in the Rose Hall area. It is a family all inclusive resort with a nice but smaller beach and is close to the top 3 golf courses in the area. It is minutes from Montego Bay and the airport.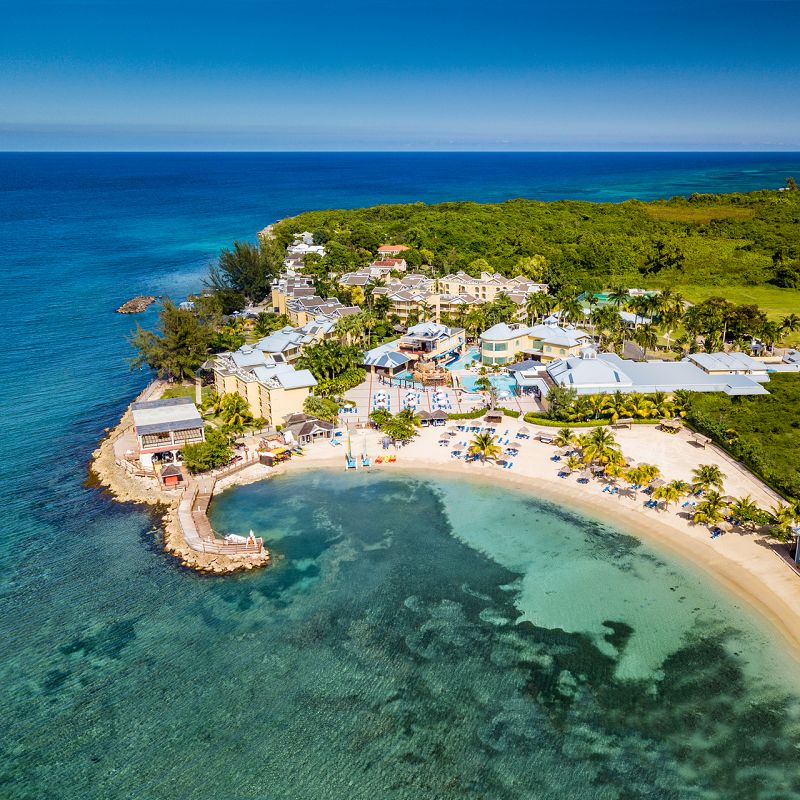 The accommodations at this resort are many and varied. They start with Ocean View Jr. Suites, then have 1 & 2 bedroom Garden and Oceanview suites, next there are 3 bedroom garden and ocean, view suites. There are also 3 bedroom villas, and finally 2 bedroom penthouse suites. They all come with upscale amenities, private balconies, WIFI, and 24 hr room service.
As far as dining the resort has 1 International buffet and 6 A La Carte restaurants consisting of Jamaican, Asian, Steakhouse, Mediterranean, Outside grill, and Jamaican with a Tex-Mex flair. There is also 24 hr room service. When It comes to drinks there is a large choice. Guests can choose from a lobby bar, a swim-up bar, a juice bar, a coffee bar, and all the restaurants.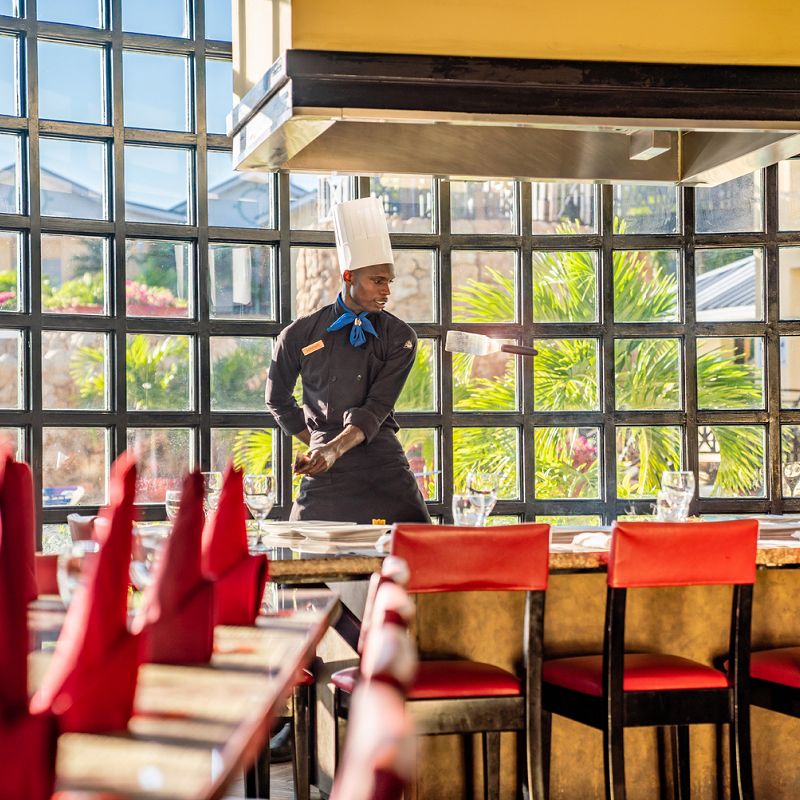 There are a wide variety to activities at the resort starting with the 2 pools and the great beach. The beach is nice but as with a lot of beaches in the area it tends to be on the smaller side. As far as water sports, all non-motorized water sports such as, kayaks, sailing, paddleboards, are included. The kid's club is made up of 2 sides one for kid's and one for teens. There are 2 indoor areas, again one for younger kids and one for teens. Both areas have age appropriated games and activities for each age group. Don't forget the fantastic Spa as well as their great wedding dept. If shopping is a must you are close to both Montego bay and "The Shoppes at Rose Hall". Golf is available at any of the 3 golf courses in the area.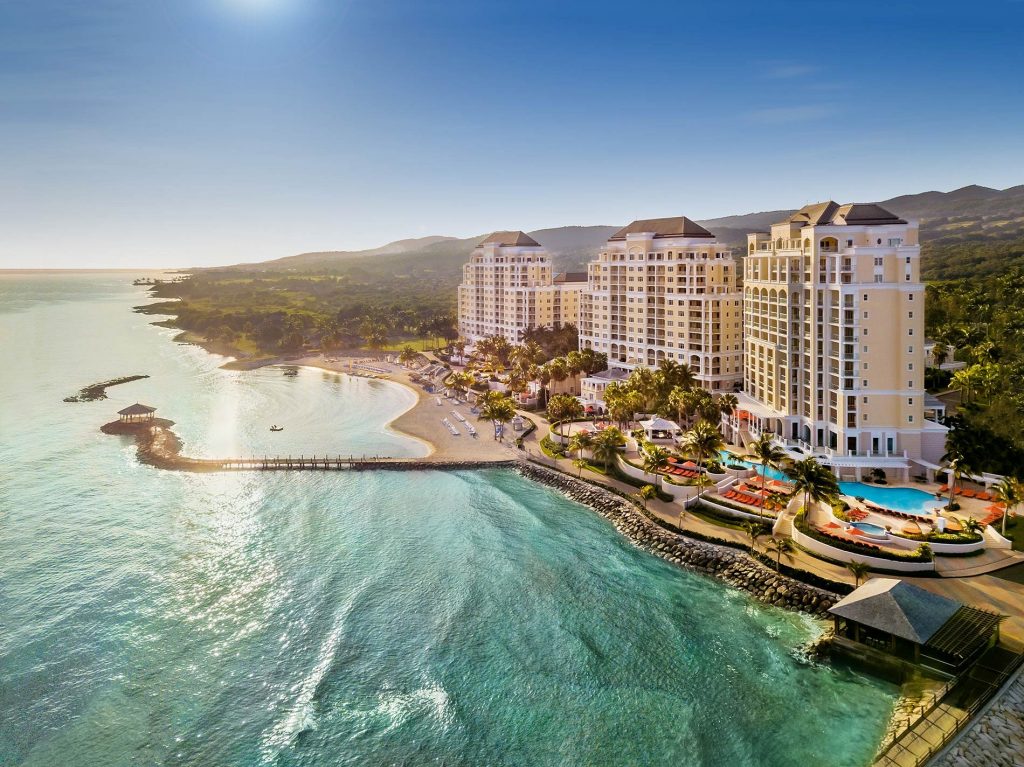 This resort is for those families that want a very nice 4 star resort at great prices and do not want to travel very far from the airport, they may have small children or just want to start their vacation as soon as possible. Great for destination weddings.
The last of the Playa and Jewel resorts we will look at is the Jewel Paradise Cove. This is the old Hedonism III. This resort is in the Runaway Bay area about halfway between Montego Bay and Ocho Rios. This is a nice 3-3.5 star adult only resort with a smaller beach in a cove in front of the resort. It is about ½ hour from the airport.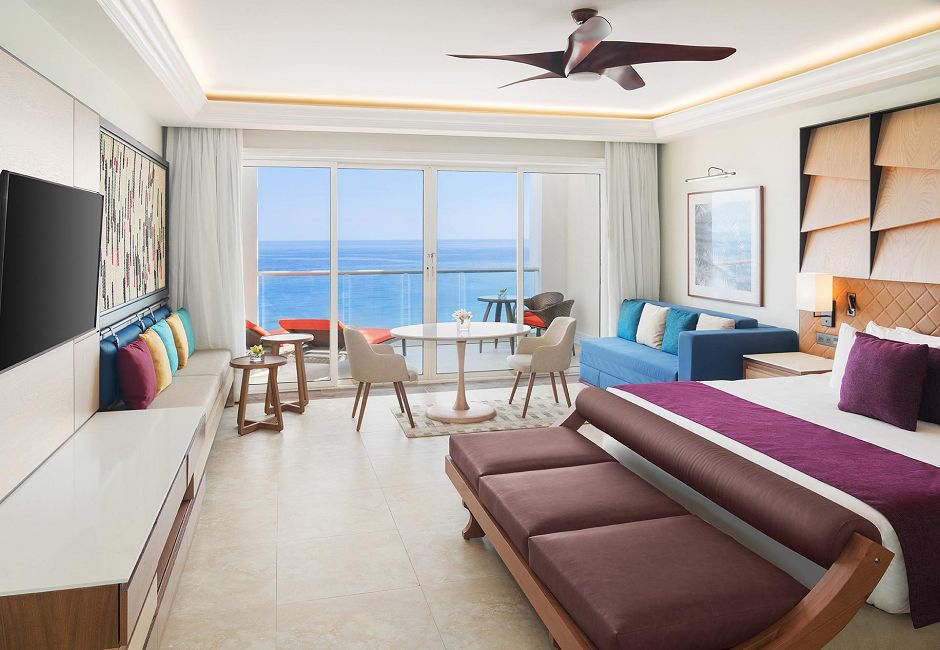 Accommodations consist of Premier Rooms with one king bed or two double beds and a Garden view, next is a pool view room with one king or two double beds. We then have an Ocean view room with one king or two double beds, on to the Ocean front concierge room with a front facing ocean view, And the Butler service Jr. Suite with a garden view, one king or two double beds, and finally the Ocean front butler jr. Suite with one king or two double beds. All rooms come with up-graded amenities, private balcony, 24 hr room service, and WIFI.
Dining includes one International buffet, and 5 A La Carte restaurants consisting of Jamaican, Asian, Caribbean, Sushi, Pizza, and a grill. Drinks are available at the pool, at the three swim-up bars, the Sunset bar, the night club bar, a number of juice bars, and the Piano bar.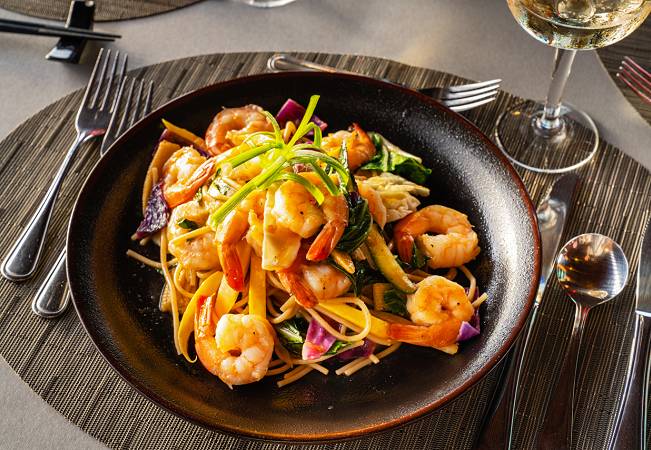 As far as activities in the water you have your choice of 3 pools, the beach, and non-motorized watersports such as sailing and kayaks. On land you have basketball, tennis, hiking on the ten course fitness trail, fitness classes, a fantastic spa, and a full fitness center. There is a nightclub on the property until the wee hours of the morning. They have a great wedding venue as well.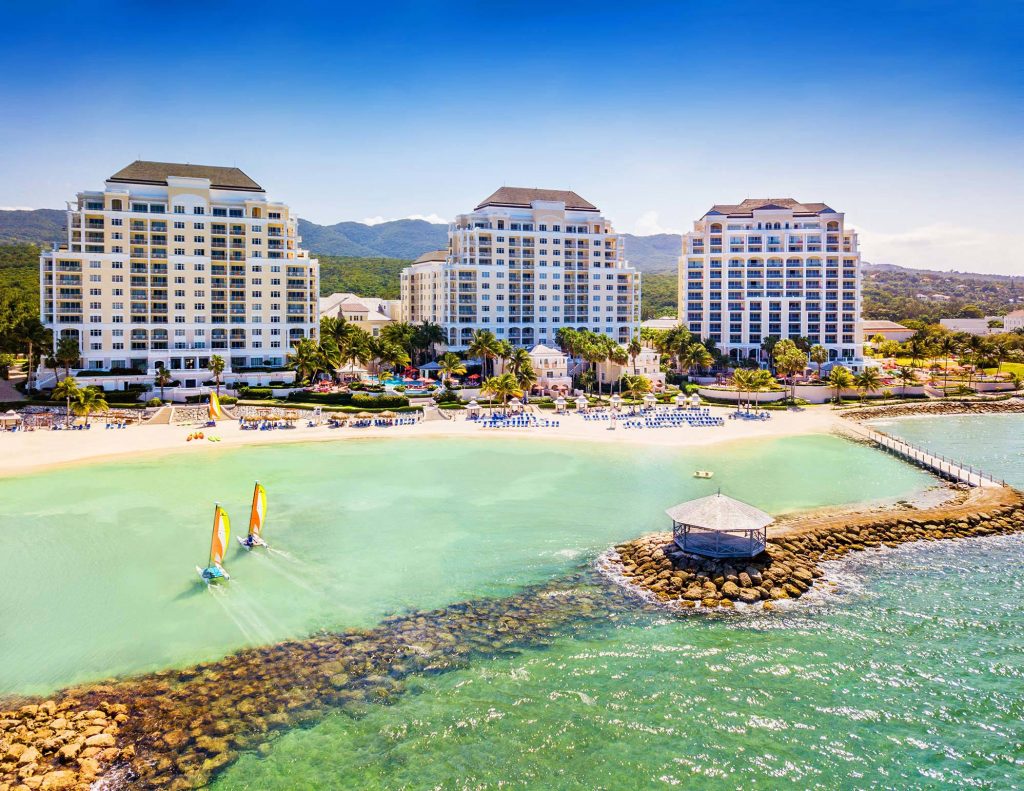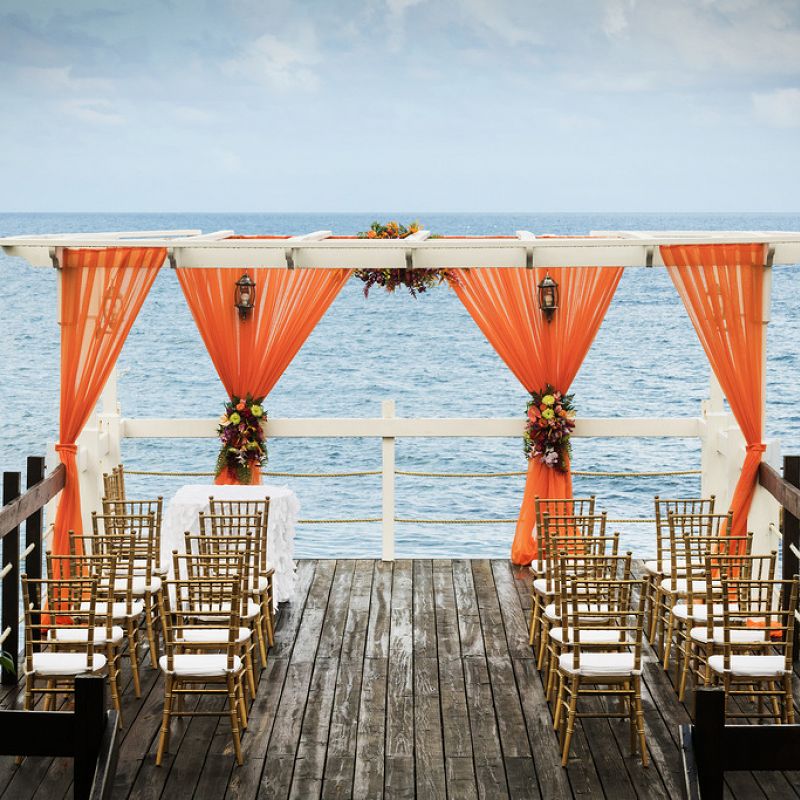 This resort is great for adults looking for a nice mid-range adult only resort at a very good price point and in a nice area. They do only allow 2 people per room.
This concludes our tour of the remaining Playa Resorts properties in Jamaica
Until next month good selling and stay safe.