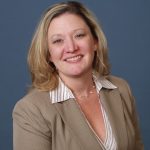 Written By Jennifer Kruse, CTA, ACC, LCS, Associate Director, Trade Recruitment & Engagement, Travel Weekly Events
The travel industry is making a recovery and advisors are at the forefront. They're staying abreast of various entry requirements for countries all over the world, communicating endlessly with clients to make sure no detail is missed, and working with suppliers to understand new policies and procedures. Travel Weekly knows that key components of an advisor's value have always been education, training, supplier relationships and keeping up with industry trends. More and more travelers are honing in on this as well and seeking out the expertise of the travel advisor. Like in the past, CruiseWorld will be a place where advisors can find all of these elements to best serve their clients as they plan their first foray back into travel.
Taking place at the Miami Beach Convention Center, November 10-12, 2021, Travel Weekly's CruiseWorld will bring the industry together again. And it wouldn't be CruiseWorld without the STAR (Select Travel Advisor Recognition) Program.
Entering its seventh year, the STAR Program at CruiseWorld has grown tremendously in popularity and is now widely accepted as the premier hosted opportunity for front line travel retailers; including advisors of all levels of professional development.
The STAR program alleviates some of the financial investment necessary to attend an industry event like CruiseWorld while also providing an exclusive VIP experience. Accepted STAR participants receive complimentary event registration, certain travel accommodations and special programming opportunities onsite.
Specific participation requirements and program criteria as well as the application to participate can be found at www.cruiseworldshow.com/star.
An exciting and exclusive feature of the STAR Program is the Travel Advisor Roundtable series, taking place virtually prior to the conference, November 3rd. Suppliers will give a series of presentations to travel advisors on their product, destination, or service. The small group numbers facilitate productive discussion and allow for question and answer between suppliers and travel advisors. Travel advisors then have the opportunity to make face-to-face connections with supplier representatives during the Exhibitor Showcase the following week.
STAR Program participants will also schedule a series of one-on-one supplier connections with participating suppliers, virtually on November 4th and 5th, and on-site at the event in Miami Beach. These connections help facilitate and build the supplier/advisor relationships so important to conducting business in today's industry climate.
"Connecting with travel advisor peers and supplier partners will be even more necessary than in the past as travel recovers, and the STAR Program facilitates those business relationships," said Alicia Evanko-Lewis, Executive Vice President of Events for Northstar Travel Group. "Our team is so proud of the way travel advisors have handled themselves and their clients in 2020 and beyond. We want to continue to show our support through programs that help facilitate education and new business."
Traditional CruiseWorld registration options are also available for those who are unable to fully engage in the STAR Program commitment, or who prefer a more flexible event experience.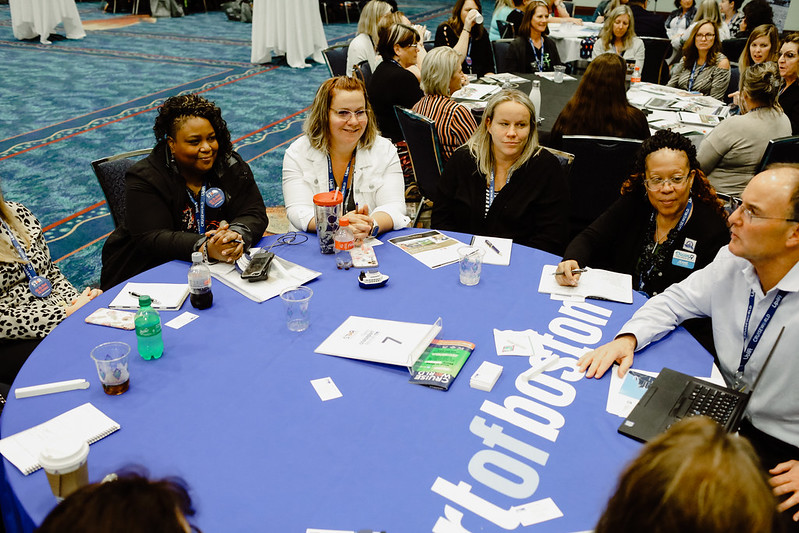 The CruiseWorld program will include general sessions jam-packed with industry leaders and education, supplier training programs and breakout sessions, peer-led workshops, and the signature Exhibitor Showcase featuring suppliers from every facet of the travel industry.
CruiseWorld isn't just about cruise. The event brings together all facets of the leisure travel industry. Exhibitor categories include: airlines, attractions, business tools, car rental, cruise, destinations, hotels and resorts, professional services, rail, tour operators and packaged vacations, and more.
To apply for the STAR Program, learn more about CruiseWorld, or register traditionally, visitwww.cruiseworldshow.com.
Those wishing to register traditionally can use code HBTA to receive $25 off the current registration rate.