Written By:  Joanie Ogg CTC, MCC
As I write this piece, I am sincerely hoping that by the time the April Issue of Travel Professional NEWS is released that this will be old news and that reading it will only further encourage all of us to individually and collectively maintain positivity during challenging times. Right now however, we in the travel industry are on the roller-coaster ride known as the Coronavirus and it is unsettling and frightening in many ways. Not only do we have the fear of a long-term health hazard to ourselves and others, but the effect that this pandemic is having on the travel industry as a business is being felt by travel professionals and travel industry suppliers worldwide.
This morning I watched a video message from Richard Fain, CEO of Royal Caribbean International as he addressed travel professionals regarding Coronavirus and the impact it is having on the travel industry and specifically the cruise industry. I found his messaging to be spot on and actually rather calming amidst a storm of fear that seems to be building almost hourly in delivered to us all in every media channel available. Unless we turn off the tv, radio, our phones and all communication with the world, we are being inundated with the news be it good or bad. Watching Richard's video made me realize how impactful a positive attitude and honest messaging can do to help us look at things in a more realistic light and to stand together as a travel industry and share the calm with those we may be influencing.
So this is my mantra moving forward through this Coronavirus storm and other rocky waters along life's journey.
Spread Positivity
There is no doubt that maintaining a positive attitude presents that same feeling to those we communicate with. Staying the "positive course" will not only be a gift we give others but a gift to ourselves as well. We all go through adverse and uncertain situations in our lives. Trying to maintain positivity during difficult and stressful times is essential and invaluable to you and those you come in contact with. Pass that positive attitude to your colleagues, customers, friends and loved ones and be a part of helping others deal with negative circumstances.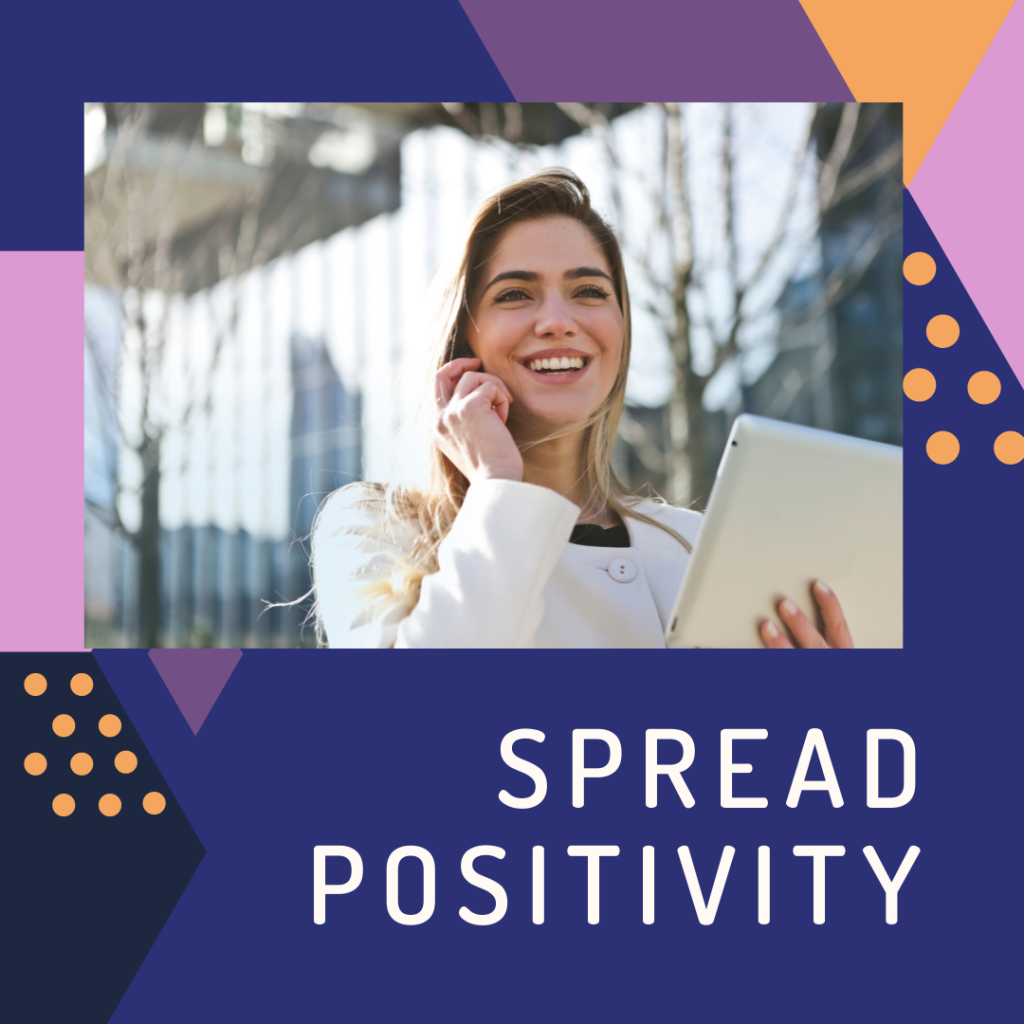 Stay Productive
Over thinking can cause unhappiness. Keep yourself occupied and stay productive to help keep your and off things that are not helpful to you and that cause you unnecessary distress. We do not have all the answers to clients questions about this virus but the more we think about its negative aspects the more distressed and negative we are likely to become. That will ultimately pass through to others and this simply breeds a negative attitude which grows like a virus! If business is slowing down right now, use that extra time to ramp up for when it starts to rebuild as it always does. History has proven this to be fact and we can be ready for the new surge of travelers when the waters calm a bit.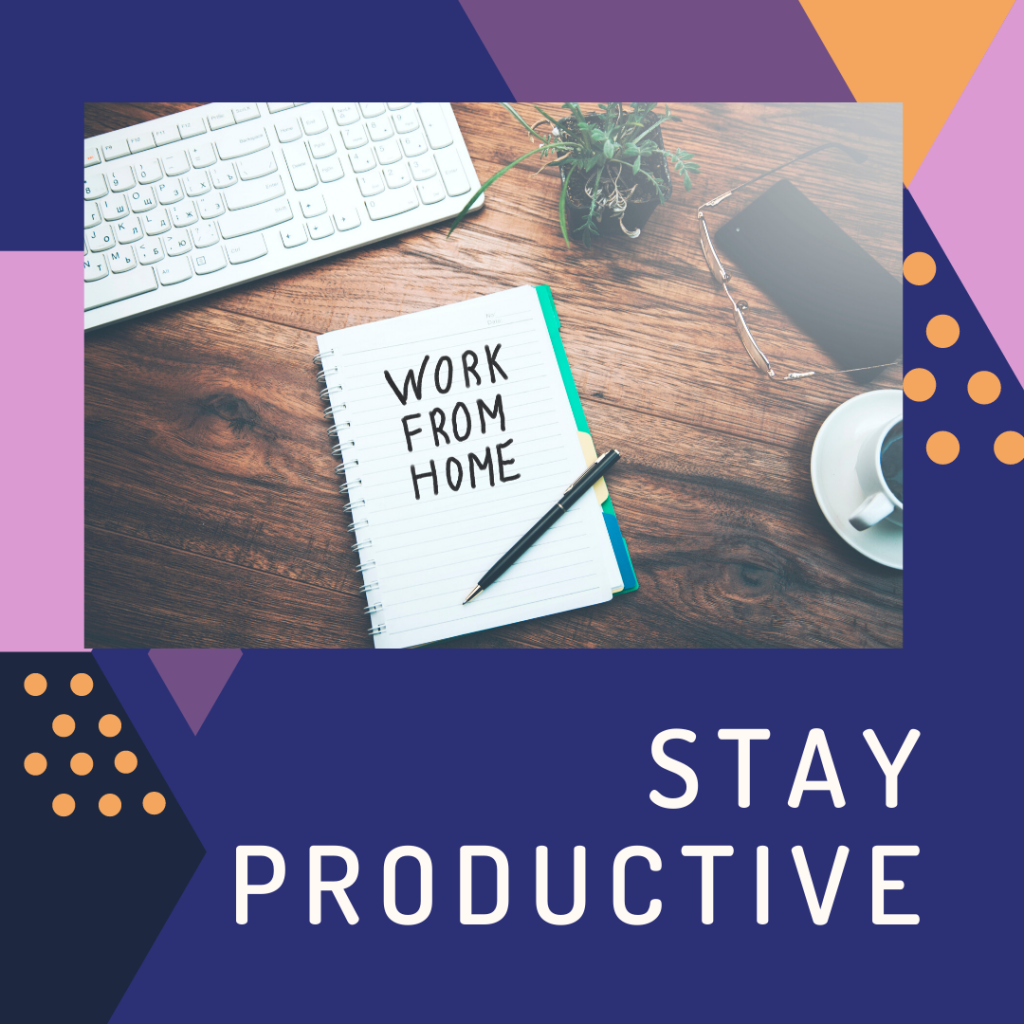 Be Confident
You can be the messenger that shares the facts and guides those you speak with in an understanding but not overly emotional way. If you are confident, people believe you. Confidence is attractive and brings success and it helps others feel better. Confident people have a positive and motivating attitude that helps feel confident as well. Be confident in the information and data that you share with others as it can instill a sense of calm in those we communicate with.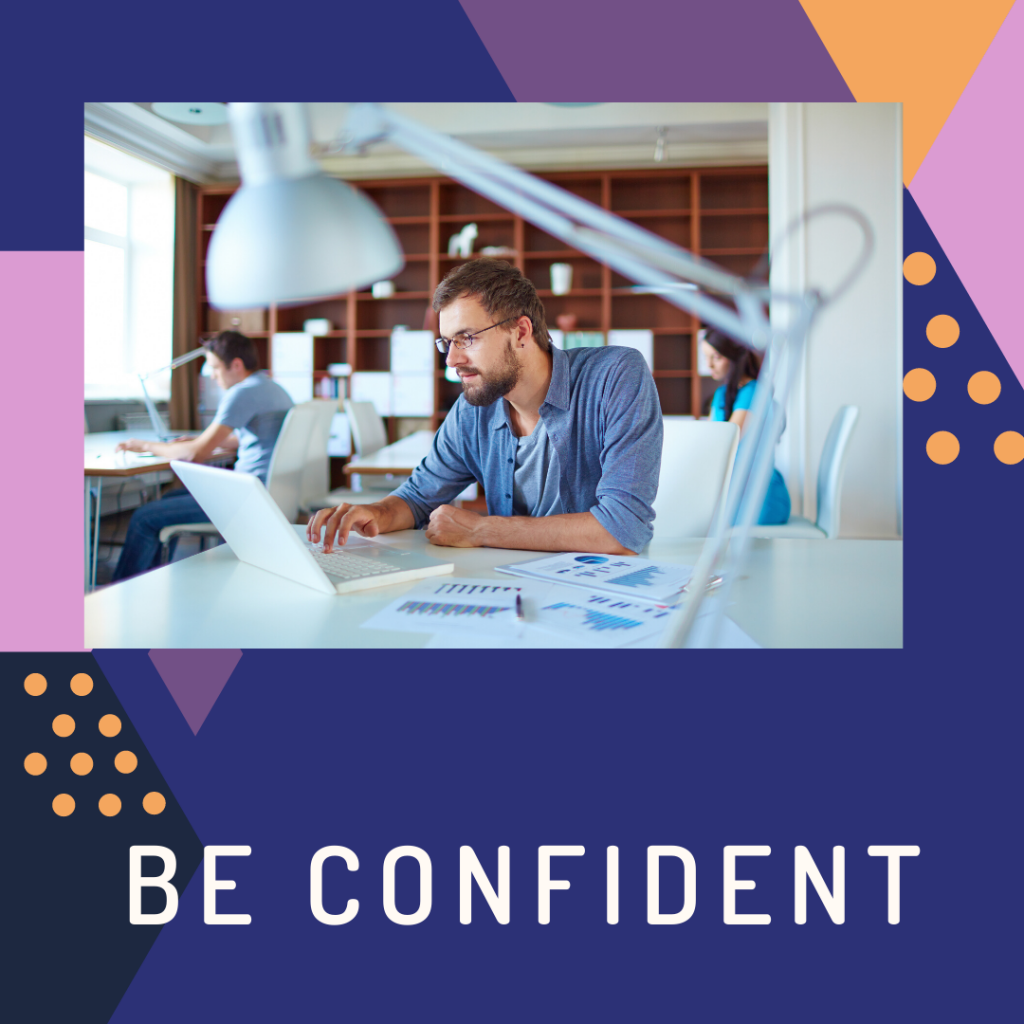 In closing, this storm we are now in the midst of will certainly pass as do all storms. We as an industry will weather it as we have the many other hurdles and industry related events that have come before it. It is how we choose to prepare and work together through these events that defines us to our colleagues, friends, clients and loved ones.