Written By: Jackie Friedman, CTC, CTIE, President – Nexion Travel Group
Say the word "fees" to a travel advisor and you might get a look of discomfort. Many advisors think that fees are only for the ultra-luxury advisors who work exclusively with the 1% of clients. Others worry that they will look grasping and greedy to their clients if they charge a fee, and still others just don't know how to start.
Personally, I think that all travel advisors should at least consider charging a fee for their services. You are a professional and your time is valuable. Fees also solve the perennial issue of someone using your expertise and then deciding to book on their own. And they are an immediate source of payments.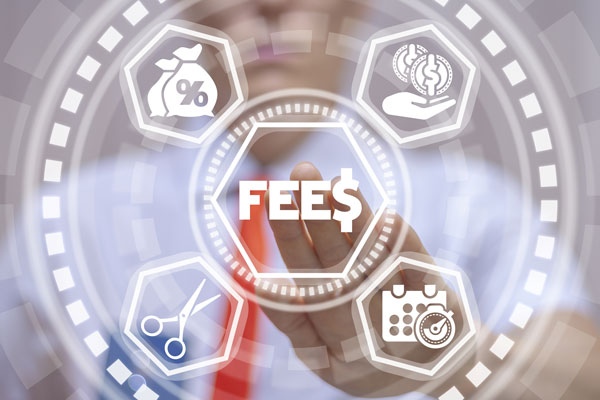 As you all experienced during the pandemic, cash flow becomes an issue when commissions aren't paid until time of travel, and all the travel is months, if not years, away. Advisors who charged fees were able to add a little bit of cushion to this blow. While I have every confidence that travel is on its way back and better than ever, it doesn't hurt to have a source of immediate cash flow.
Charging fees also underscores that travel advisors  are highly skilled professionals, and if a traveler wants to take advantage of their expertise, there is a price. There is nothing wrong with this! If the pandemic had any upside, it would be that on a large scale, people finally saw what travel advisors bring to the table. With this at the front of their minds, paying a fee seems quite natural.
I highly recommend that advisors offer a short (usually around 15 minutes) complimentary consultation. This helps the traveler decide if they want to work with you, and for you to evaluate if this is a trip you are able to—or even want to—plan. Your fee would only kick in once a prospect agrees to work with you. This helps a traveler feel comfortable and like you are providing an additional bit of value. Think of attorneys who provide short consultations before billing time—a client needs to feel like a rapport is established before they are willing to pay.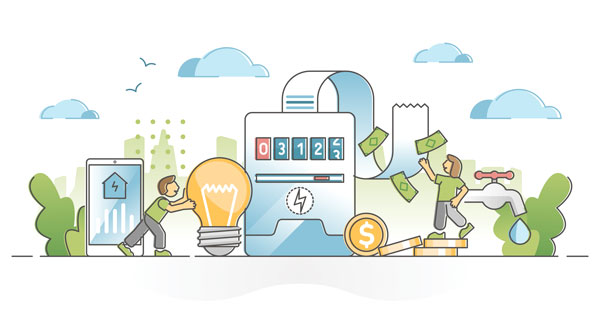 For new clients, the process of charging fees is a no-brainer, but what about your existing clients? There's no hard and fast rule here. If a particular client has been especially loyal and their trips always pay lucrative commissions, you certainly don't have to charge a fee. For other clients, you will definitely want to give notice and not spring a fee on them. In your communications with them, make sure to emphasize the premium attention they receive with your services, and with a fee you can become an even more in-depth travel partner to them.
The biggest hurdles to deciding to charge a fee are usually fear and doubt. There are fears that clients won't want to work with you. There may be doubts about whether you even deserve to charge fees. Have faith in yourself! You are an expert who makes impossible requests happen and who makes travel dreams come true. You're a 24-7 resource for your clients. It is fine, normal and even expected for you to charge a fee. You may get some pushback of course, but I have a feeling it will be less than you think. If someone balks at paying your fee, perhaps they aren't the right client for you.
I encourage you to take a deep breath, stop any negative self-talk and step into your role as the professional you are. Good luck!
Related Post – Mind Set Grow