Written By: Jesse Morris, Owner – We Book Travel LLC 
It has been an eventful few months since my last article. Covid decided to pay my wife and I a visit. I can say from personal experience that if you can avoid getting it, you should. I am still feeling some of the aftereffects. I have an obnoxious cough that won't go away and I still get tired pretty easily. My doctor said it could be as much as 6 months before this subsides, if at all.
The experience has colored my view of travel a bit. We visited Cancun and toured quite a few resorts right before Christmas. The resorts have been very effective at ensuring procedures to reduce the possibility of contamination. The airlines seem to have done a good job as well. They have taken it seriously and treated this pandemic as if the lifeblood of the travel and tourism industry is at risk. It has been and still is at risk. I have never felt safer during the pandemic than I did during the trips we took. I wish I could say the same for home.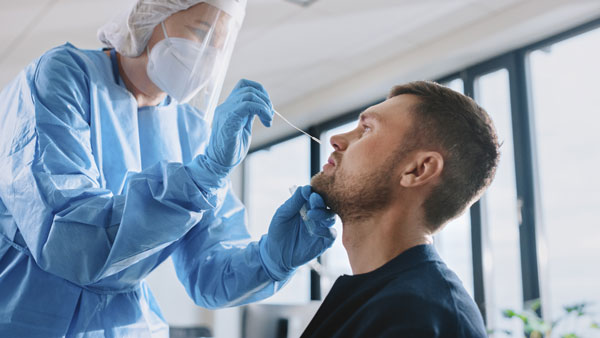 People here wear masks…mostly. Some need a refresher course on how to properly wear them. But most people wearing a mask isn't good enough. People here socially distance…mostly. I have been in lines at the grocery store where the person behind me seems to want to climb in my back pocket though. Most people properly socially distancing isn't good enough. People here are getting vaccinated…mostly. I have read a few too many Facebook posts from friends who somehow became experts in virology and immunology and think they know better than doctors and scientists and are refusing to get vaccinated for reasons that could be described as conspiracy theories. Most people getting vaccinated isn't good enough. 
I am not a doctor or a scientist. I am a travel advisor. I know there are some perfectly legitimate reasons to not wear a mask and to not get the vaccine during Covid.  But it seems to me the biggest risk to travel right now has less to do with the virus and more to do with people who choose to ignore warnings and make poor decisions based not on science but on…who knows what.
I had a prospective client call me to ask about a last-minute trip to Cancun. We started to discuss how they are handling Covid, and she told me "I am positive for Covid right now. I am over the infectious part though so I don't plan to tell them, can I book anyway?"
This is how the end of the travel world happens. I thanked the client for their call but stated that I could not in good conscious book a trip for them.
On the other side, we have policy makers making decisions based not on science, but on…who knows what. Cruises are being held to a standard that no other travel type is. The cruise lines are implementing safeguards that far exceed the recommendations of the experts but are still being told that they cannot sail.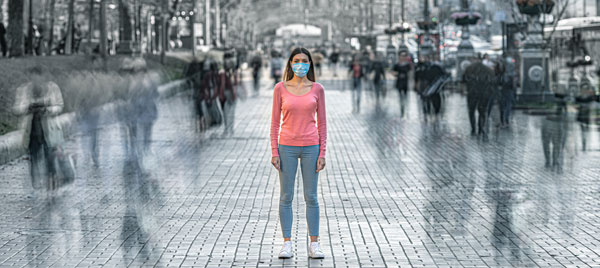 The cruise lines are doing all they can to protect themselves from the spread. But until everyone is on board with doing what they need to do, it will not be good enough. Perhaps that's why the Conditional Sailing Order is not being lifted. It's not because the cruise lines aren't doing enough. It's because, perhaps, they feel that people must be protected from themselves. Perhaps that's why most cruise lines are making vaccination mandatory to consider allowing them to board. Groups such as CLIA and ASTA are doing all they can to get the world back open for us, but do we (the collective we) deserve it?  
We are in sales but now more than ever we also have the responsibility to protect the industry we love and make our living in. We walk a fine line. We will have long time clients who will be upset that they cannot take the vacation they want because their beliefs are at odds with their wants. They will expect us, as their travel advocate, to side with them. Some will complain how bitterly unfair it is and how their rights are being violated. Some will hold on ferociously to the notion that the right to do as they please is greater than the right to ensure the safety of the whole and for travel suppliers to protect their best interests. Now more than ever we will need to be prepared to address this with our clients. These will not be enjoyable conversations.  
Its been far too long since I have seen the deck of a cruise ship. I have been vaccinated for covid so when the time comes, I can be first in line. The world of travel has been forever changed and we are the stewards of the way forward. The world is ready too…mostly.  
Feel free to send your comments directly to me at info@webooktravel.net and until next time, stay safe and healthy.