FREE Interactive Social Media Image Pack for Travel Professionals 
8 Ready-to-Go Social Media Images to Engage, Interact and Promote Travel and YOUR Travel Business!
Running a business is hard enough and marketing your Travel Agency can be a huge challenge. At Travel Professional NEWS, we are happy to provide you with these images that promote, inform and empower Travel Professionals, just like you!
These images are 100% free to download and once downloaded, are yours to use as much as you'd like. These highly interactive images are perfect for interactive engagement from your followers with images focused on Travel Bingo, What do you Prefer, Tag your Travel Buddies and much more! These images are fantastic for Instagram, Instagram Stories, Facebook, SnapChat and more!
Engage your audience and promote your Travel Business!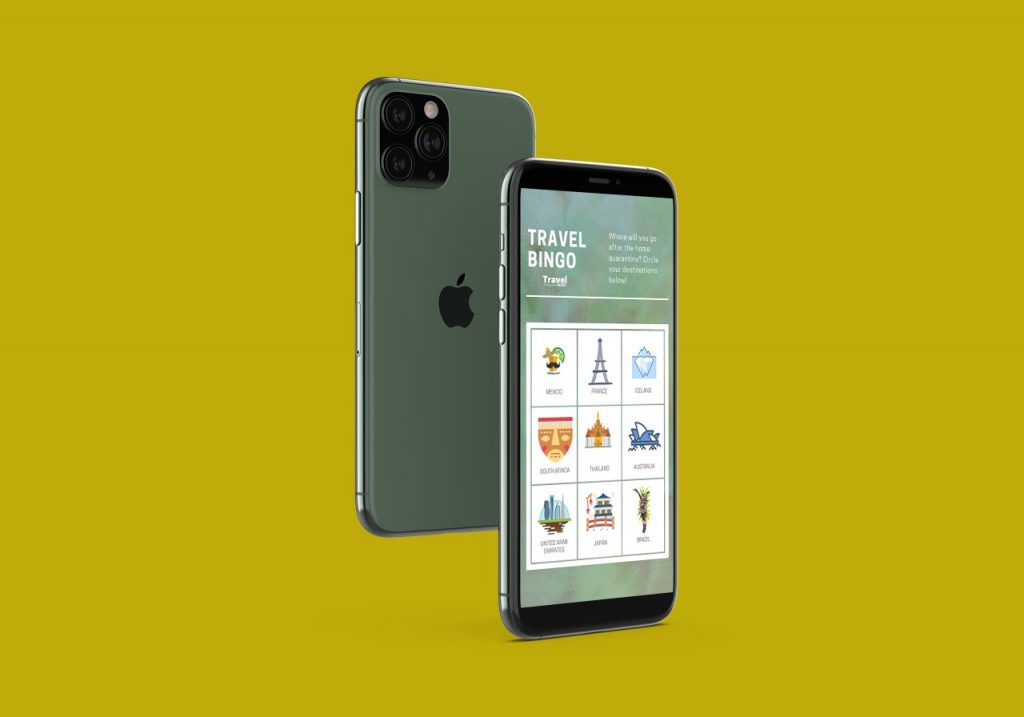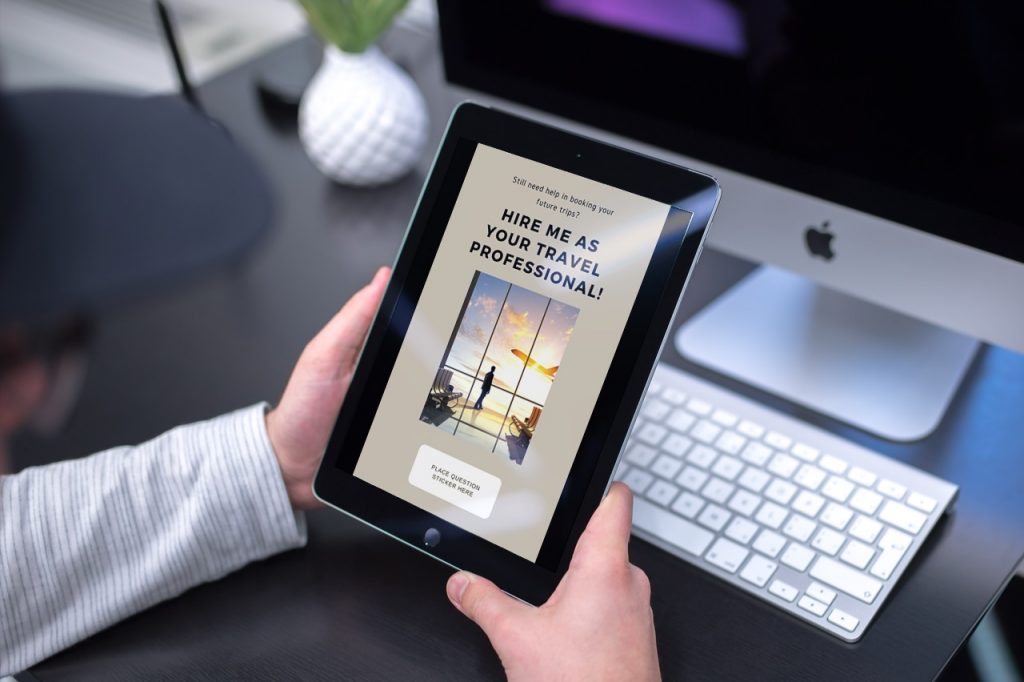 Complete the form below to access your Free Download and thank you for visiting www.TravelProfessionalNEWS.com!